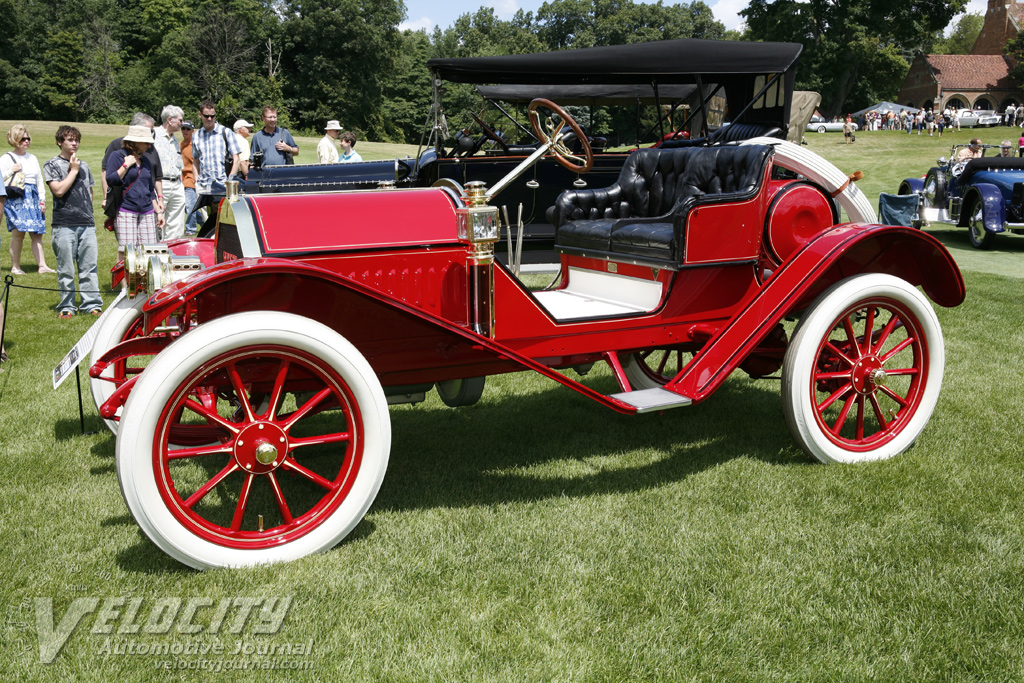 Why is this page (mostly) blank?
Velocity Automotive Journal is a massive work in progress. Our goal is to create the ultimate automotive research tool and we often do it one piece of information at a time. We hope that our work will serve as a comprehensive reference guide for current and future generations of car enthusiasts.
In reality, there are just a couple of us working on this ambitious project and there are too many places where there is too little information.
In the case of this car, what we have is linked in the menu to the right.
If you can point us to any authoritative reference material or images to help improve this section, please contact us.